Chidren's  ministry
The purpose of children Ministry is to impart vision to children of how God sees children as His partners in ministry worldwide.
Women's ministry
Our women's ministry endeavors to create an atmosphere where women can realize spiritual maturity and fellowship, develop their leadership skills, and minister in the local church, their community and the world.
Worship ministry
Worship is about ascribing to God His worth (1 Chronicles 16:27-29; 2 Kings 17:36).
Outreach ministry
Some people just don't seem to get it. Or maybe they don't even care, or feel it necessary to think about things within the spiritual realm such as God and the afterlife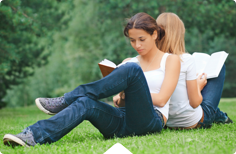 Youth ministry – Chosen Generation Army
Our Vision is to Love God, Love People, & Make Disciples
Mens ministry
The purpose of the Men's Fellowship is to create a strong bond of brotherhood and solidarity among the men