We are social, connect with us everywhere!
Children's Ministry
The purpose of children Ministry is to impart vision to children of how God sees children as His partners in ministry worldwide.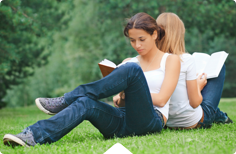 Youth Ministry
Youth ministry – (The Chosen Generation Army). Our Vision is to Love God, Love People, & Make Disciples
Worship Ministry
How do you make people worship? The short answer is, you can't. It is humanly impossible to make people worship.
Women's Ministry
"A new command I give you, that you love one another.  Even as I have loved you, you must love one another.
Community Outreach
"And The Lord said to Moses, "How long will this people despise Me? And how long will they not believe in Me…" Numbers 14:11